fiPlatform
Webshop Development – Webshop Design
Marketplace Integrations
With our cloud-based fiCommerce technology, we propel your e-commerce business into the future. Our scalable e-commerce technology platform promises a seamless, updated, and all-encompassing e-commerce experience every single day.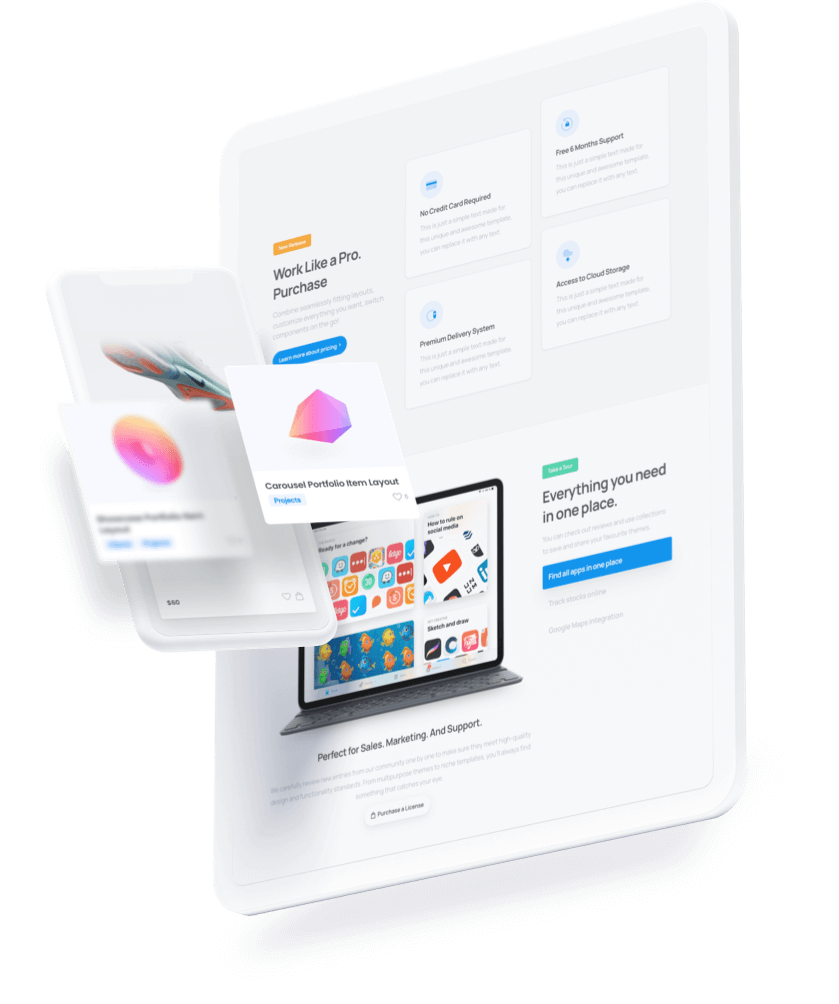 Teknoloji Kabiliyetlerimiz
Order and Return Management
You can feed your returns from warehouses to marketplaces with integrations or to your sales channels with External APIs.
With fiPlatform's cargo integrations, we enable you to track cargo in domestic, international and cross-border operations and to monitor the status of your orders instantly.
What

can

you

do

on

fiPlatform?
Easily manage your all process from a single platform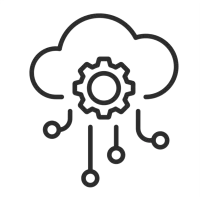 E-commerce Website Integrations
In addition to the websites prepared with Shopify or Magento infrastructure, we integrate the product listing, order and shipping information from your website to the fiPlatform and from the fiPlatform to your site by integrating with the fiPlatform through our External APIs, as in the marketplace flows.
We meet your technological infrastructure needs for your end-to-end e-commerce fulfillment operations with more than 20 External API services. Our service is being developed and expanded in accordance with the developing and changing needs of sector
Order Monitoring and Reporting
Through our user-friendly panels, you can track orders and information about these orders within the date range you specify and get detailed information about your stocks.
On the reporting screens, you can access your detailed order reports, review your orders, and pull return and cancellation reports.
Marketplace

Store

Management
We also provide support in marketplace store management to our brands that we provide fulfillment services. We take solution-oriented actions to integrate more than 180 marketplaces and increase customer satisfaction.
We provide fulfillment services to brands that are doing e-commerce or will start e-commerce in domestic and foreign marketplaces and support them in marketplace store management. We have integration with more than 180 marketplaces with our Dopigo, Omniens and Channel Engine partnerships. In line with the policies of marketplaces, we take timely and accurate actions in product listing, order, return and cancellation processes, and increase your store performance.
Overselling due to stock errors can lead to problems such as customer dissatisfaction, penalties and store score downgrades. As fiCommerce, we offer a flawless operation management with 99.95% stock accuracy. We also support sending the correct prices to sales channels and making channel-based price updates. With the virtual bundle feature, we enable you to increase your competitiveness by listing multiple products as a set.
By integrating the orders into 14 different warehouses, we collect, pack and deliver the orders received until 14:00 to cargo on the same day by adding the invoices. Depending on demand, you can send small gifts to customers during the packaging phase or use custom design boxes. We can ship orders with 36 different cargo companies or with marketplace cargo labels.
Customers' cancellation and return experiences are a determinant factor in their next purchases. Marketplaces' rules may vary at this point. Return rules, return approval processes and times directly affect your marketplace store points. We offer perfect solutions in all cancellation and return processes of your e-commerce operations.
We create campaigns in collaboration with our customers and create solutions for growth. Together, we prepare an effective campaign plan, taking into account the campaign's purpose, target audience, campaign duration, budget and channels. We monitor and analyze the performance of the campaigns with detailed reports.
We manage your customer service processes for you and take necessary actions to ensure you receive positive feedback. We offer our clients a professional customer experience and strengthen your brand's reputation.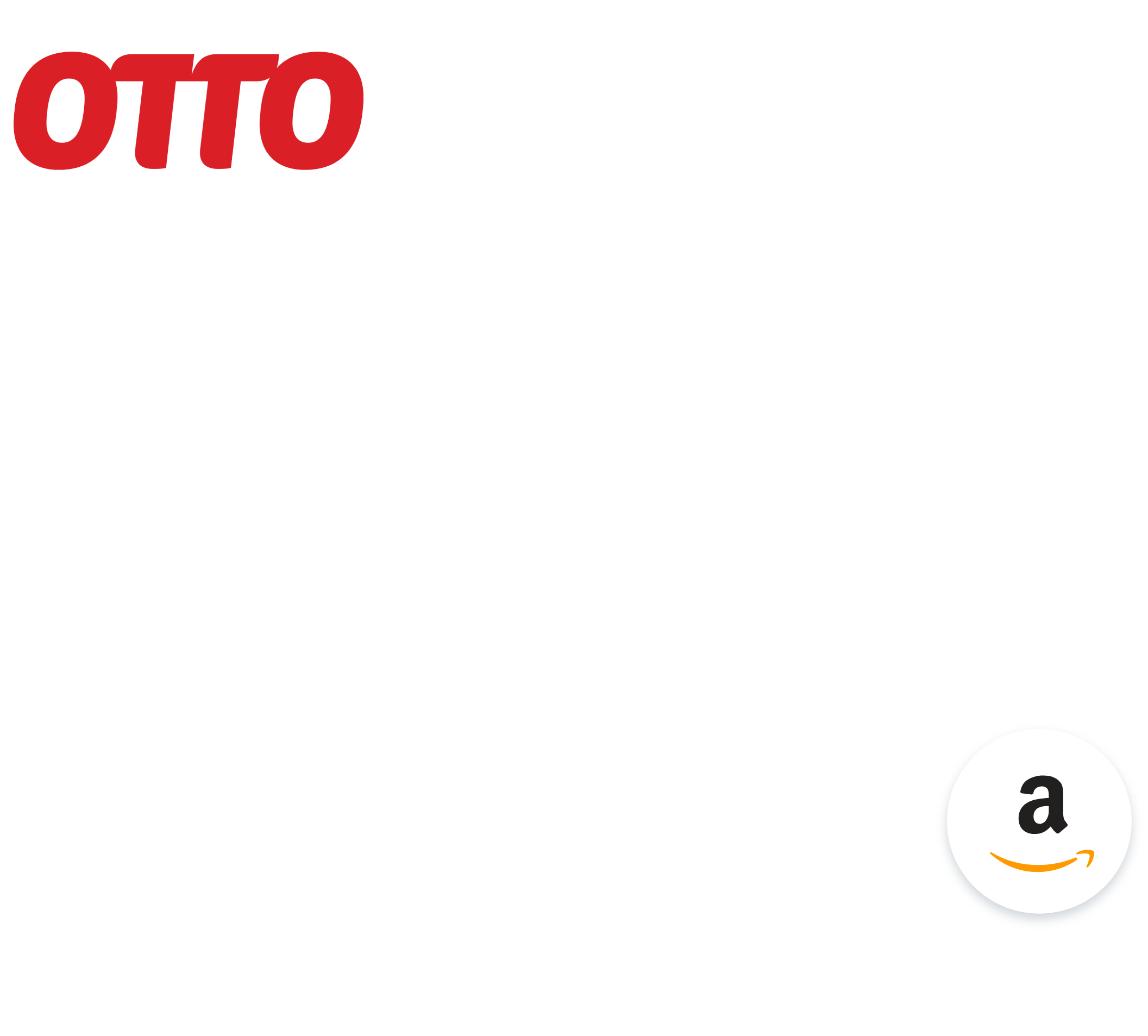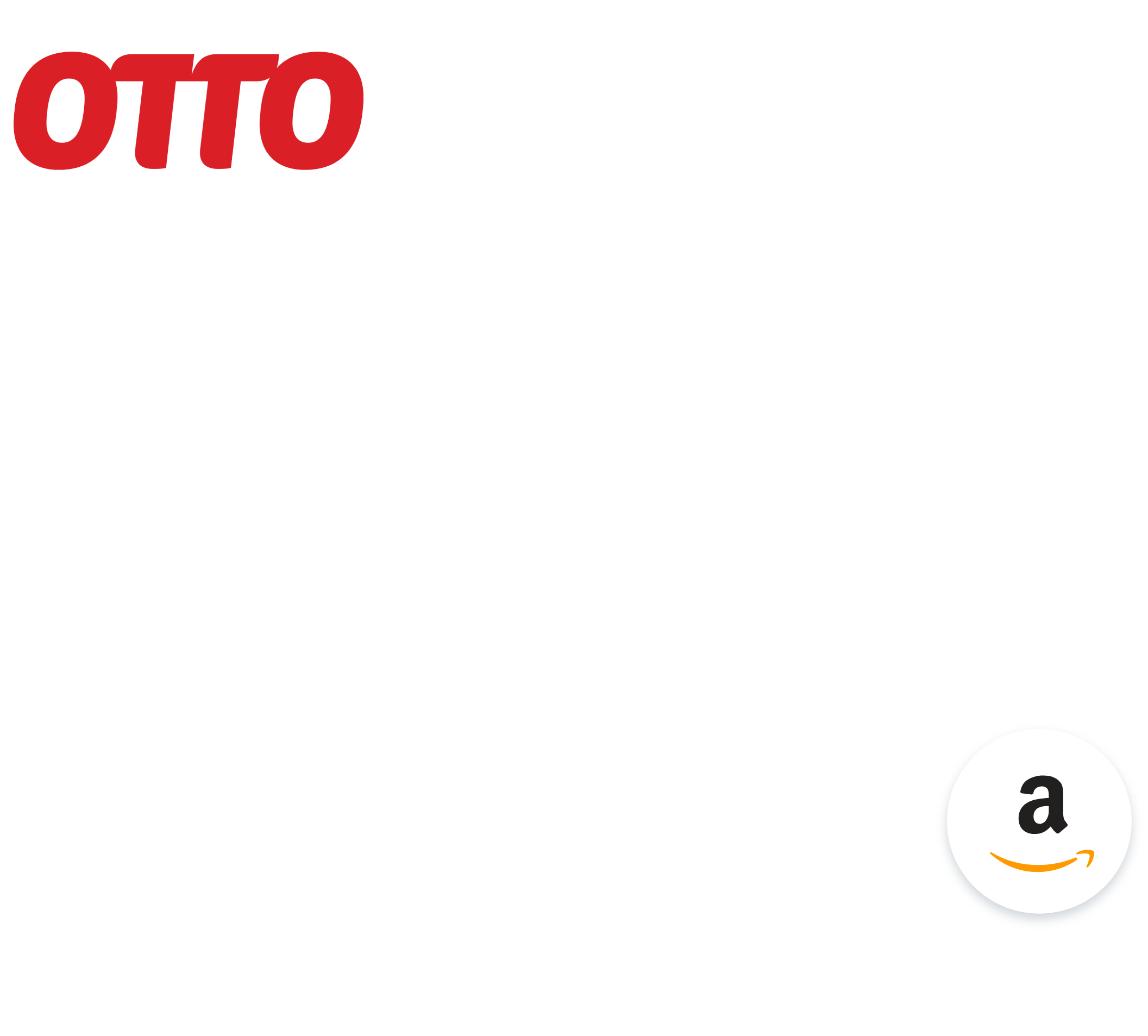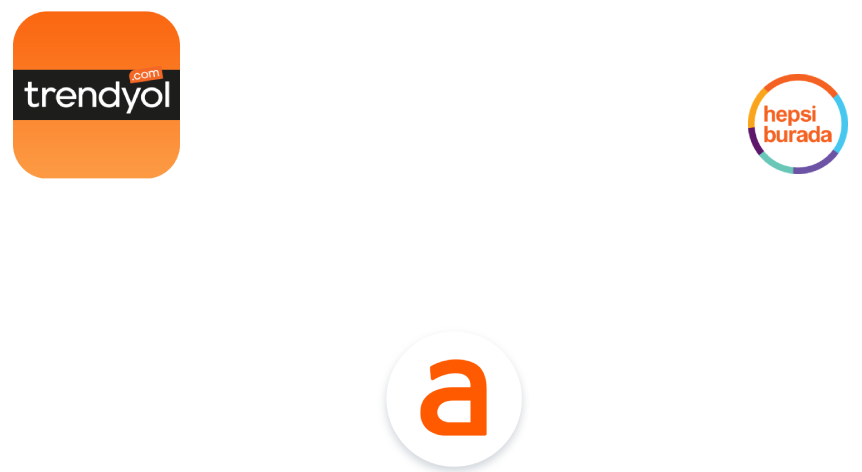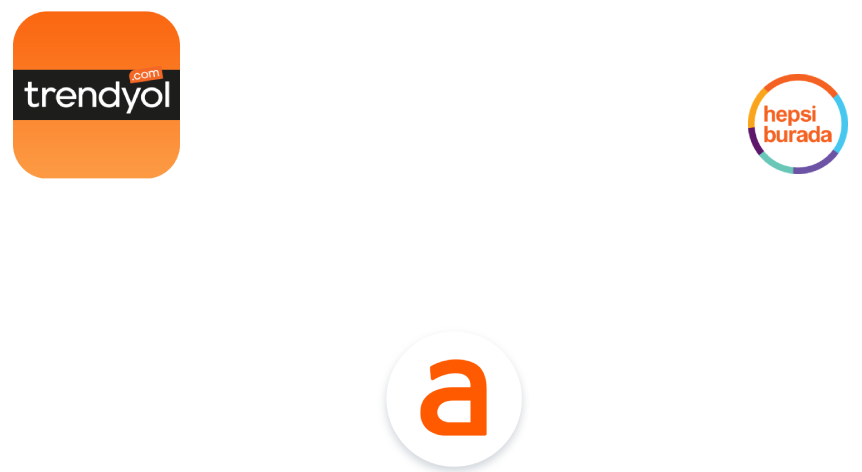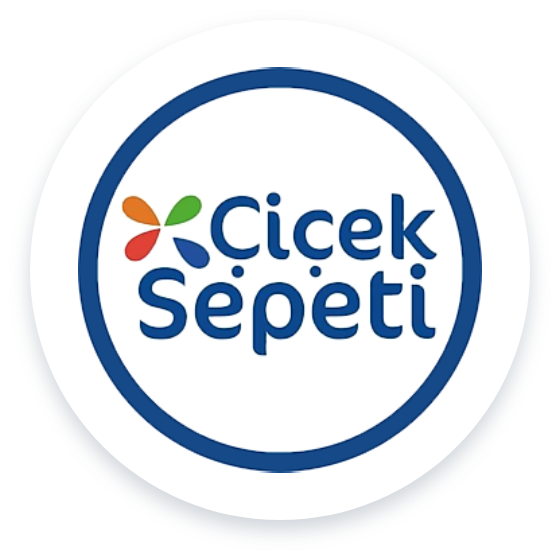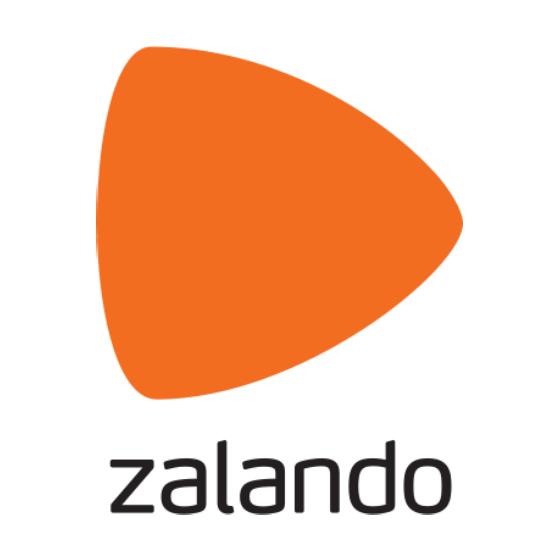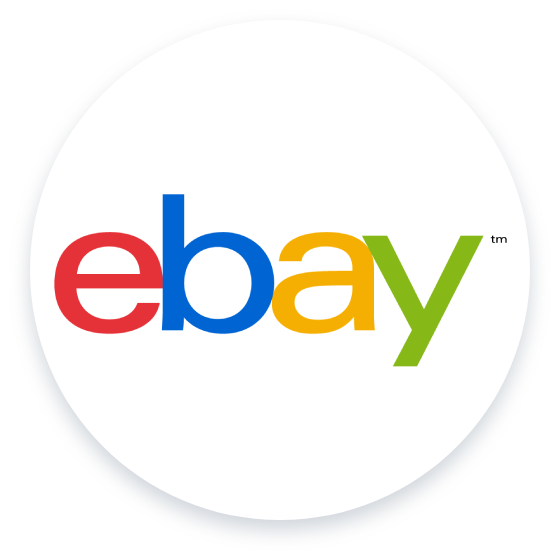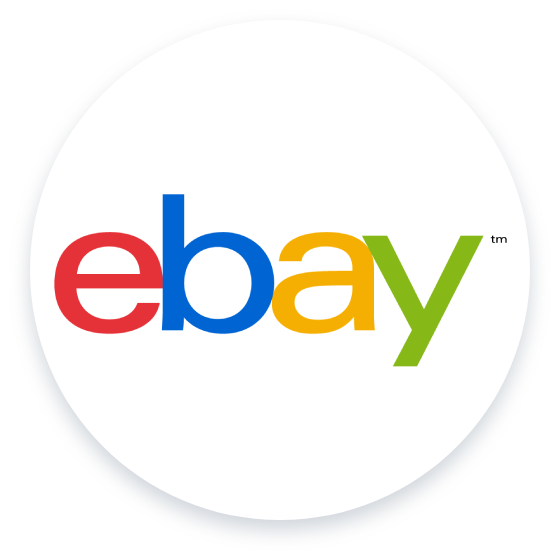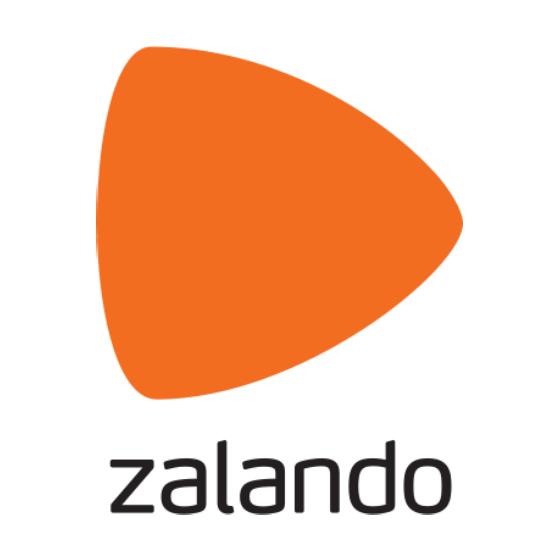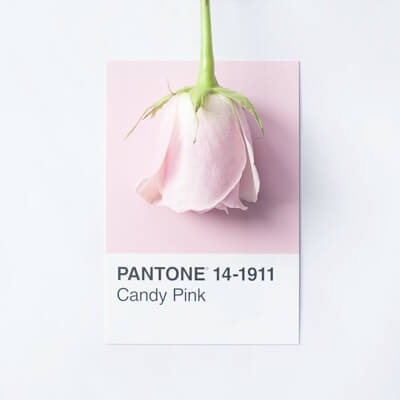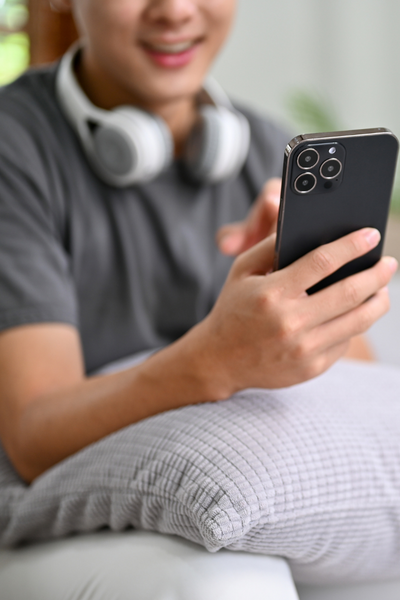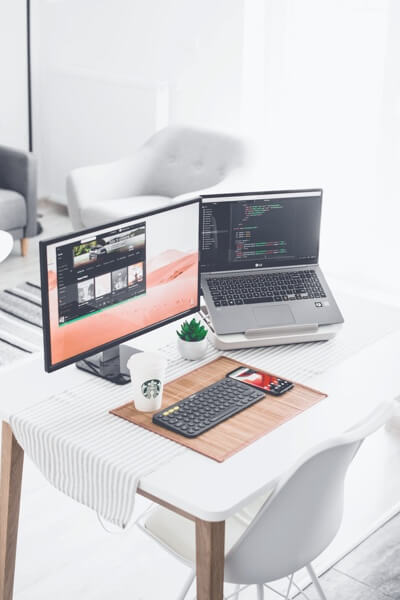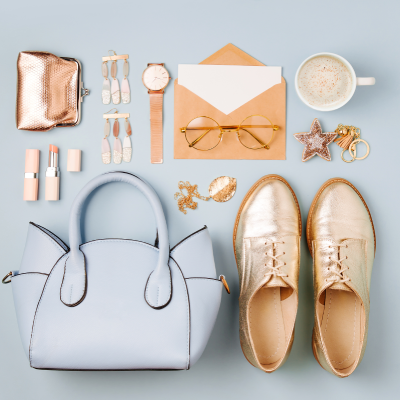 Webshop

and

Mobile

Application

Development
Upon request of brands we provide e-commerce logistics services, we design and develop websites on the world's most frequently used e-commerce platforms.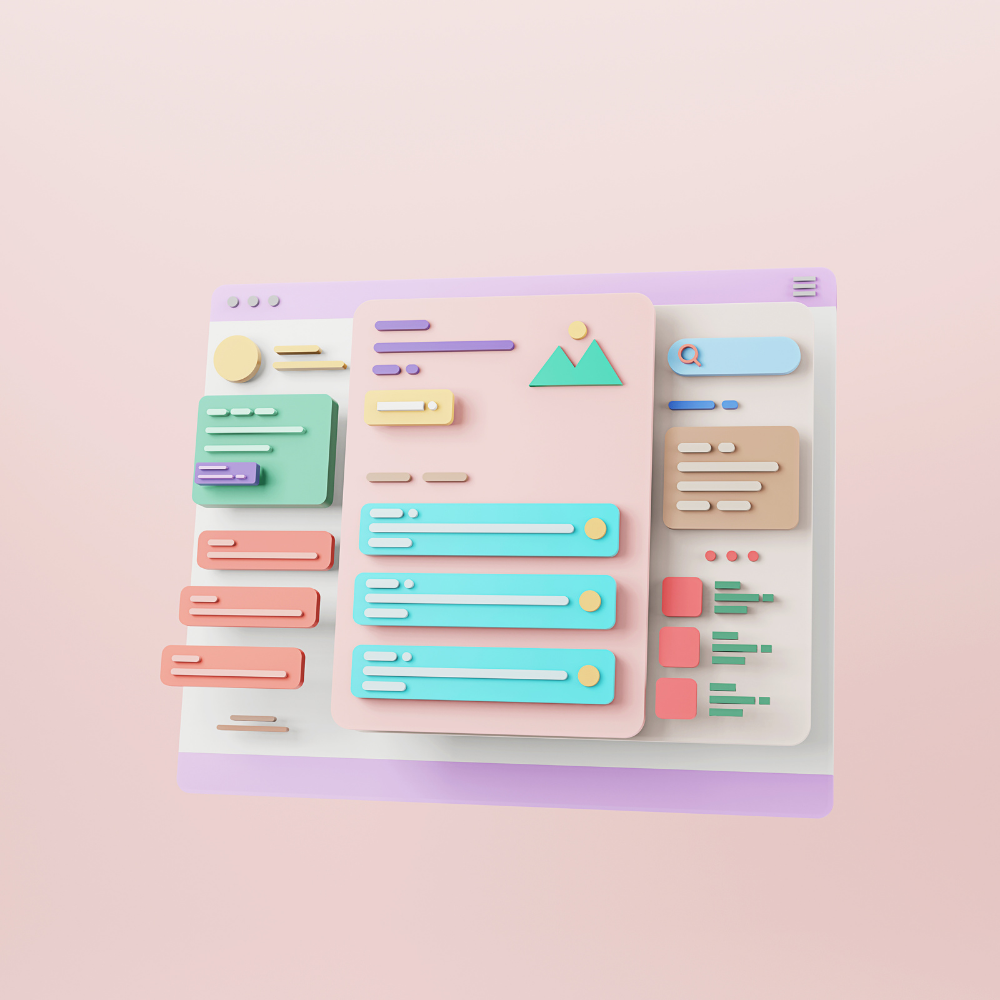 We are experienced in the world's most preferred e-commerce platforms.
We prefer the world's most preferred platforms such as Shopify and Magento for webshop development. We develop websites and mobile applications suitable for your products. We design your website that will be the showcase of your brand. We always focus on user experience and impressive design in e-commerce solutions. From logistics to warehouse needs, we provide end-to-end solutions for your brand's e-commerce journey, combining innovation and expertise.
With fiCommerce technology, you can manage all processes of your e-commerce business from a single place.    
E-commerce website integration

Domestic and international marketplace integrations

Multiple cargo integration

Integration of 14 different warehouses in 5 European countries

Invoice integration

The technological infrastructure needed for your end-to-end e-commerce operations with External API Integration 

Order tracking and reporting

Product and inventory management 

Order and return management 
Click for detailed information about fiCommerce technology.
We provide integration to more than 180 marketplaces through Channel Engine and our partnership with different integrators for businesses that are engaged in e-commerce in domestic and foreign marketplaces or new beginners. In line with the policies of the marketplaces, we ensure that your store performance increases by following the product listing, order, return and cancellation processes very accurately.
Marketplace integrations have multiple benefits for your business. It increases the brand awareness of your business. As the awareness of your brand increases, your target audience expands and reaching different markets online supports you on the way to globalisation. In addition, in case of simultaneous sales in more than one channel, it solves your updating needs such as stock and price.
E-commerce experience requires an extremely comprehensive operation. The technologies you will use for this should support the smooth running and growth of your business. Creating a website owned by your business, attracting traffic to your website with digital marketing activities, integrating marketplaces, meeting your logistics needs, and connecting with your customers with customer service infrastructure are the most important technological areas you need. 
With our fiCommerce end-to-end E-commerce Logistics and Technology services, we easily provide these processes for your business. You only need to focus on your products and strategies.
You have finally found the product you want to sell or decided to start e-commerce for your physically existing business.
The e-commerce stages may seem a bit complicated for beginners, but when you get the right services and take firm steps forward, you will realise that there is no difficulty.
Getting professional support in processes such as establishing your own company, choosing the platforms you want to sell your products, creating your website, and using e-logistics services to store your products and deliver them to the customer will help you achieve your goals.
You can choose the world's most preferred platforms such as Shopify and Magento when setting up an e-commerce site. You can request the development of a website and mobile application suitable for your products integrated into these platforms. With Shopify and Magento infrastructures, you will have a website where your products are perfectly displayed. In addition, you can make your e-commerce experience flawlessly with services such as bulk product listing, stock tracking, stock updating, receiving payment, cargo tracking, reporting and analysis.
We are here for you! Send us your message and our e-commerce logistics experts will contact you as soon as possible!