Established in 2021 under the sponsorship of our German investor Bertelsmann SE & Co. KGaA, which has a long history dating back to 1835. We lead the industry with our fulfillment service for your e-commerce infrastructure, e-commerce logistics, e-commerce warehouse needs. We manage your e-commerce operations end-to-end with our domestic and international solutions in your brand's e-commerce journey. We take an innovative and solution-oriented approach with our technology and our experienced team.We pride ourselves on managing the entirety of your e-commerce operations, offering both domestic and international solutions to streamline your brand's online journey.
The Story of the fiCommerce Name
Fi, which stands for Fulfillment International, also represents the Golden Ratio in mathematics. We think that e-commerce is a component that should work in perfect harmony like the Golden Ratio. fiCommerce is a testament to our foundational philosophy, emphasizing harmony, balance, and precision in all e-commerce endeavors.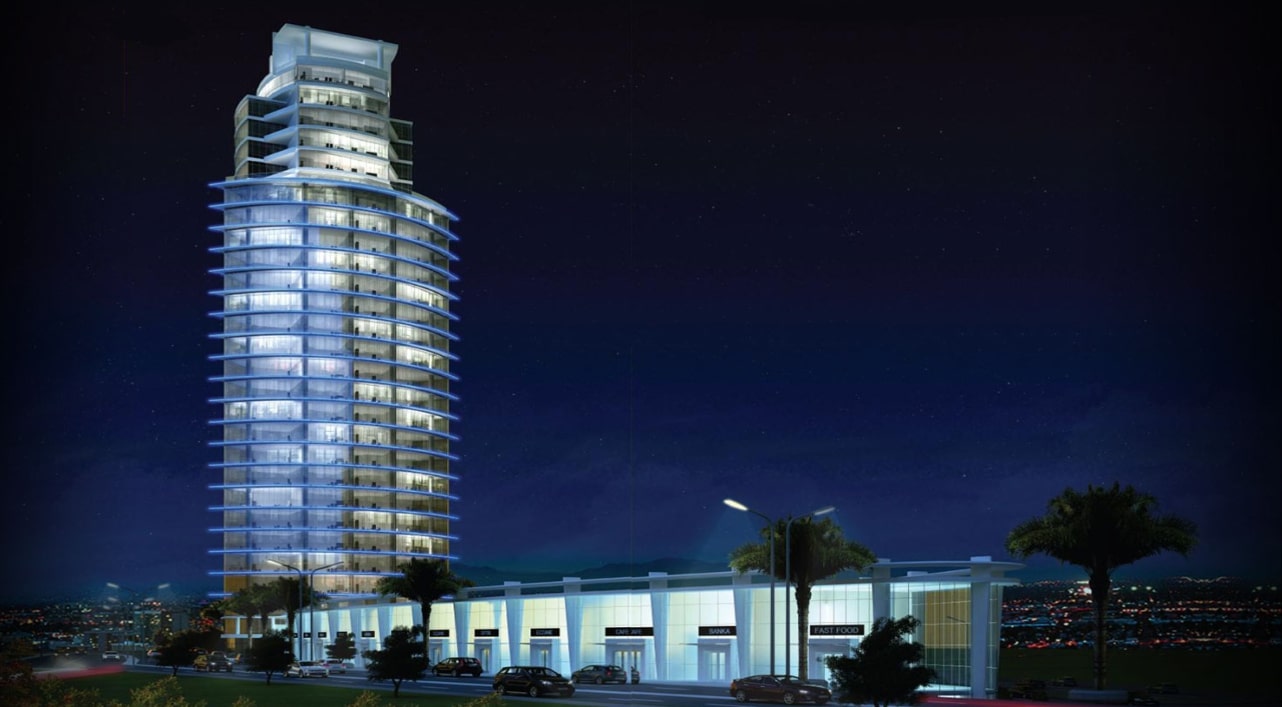 Ozan Mert Karaağaç
General Manager
Sanem Kefeli Tezveren
Business Development Director
Selçuk Han
Operation Director
Nihan Gülşen
E-Commerce Manager
Gökalp Gürsel
Product Development Manager
Şerif Aydın
Software Development Manager
Murat Özdemir
Business Development Manager
Emir Ersöz
Account Manager
We are here for you! Send us your message and our e-commerce experts will contact you as soon as possible!