The volume of e-commerce in Turkey and in the world continues to grow every day. In the ever-growing world of e-commerce, it's becoming more difficult for e-commerce businesses to be visible in this large market, to make sales and to ensure customer satisfaction. In order to provide all these, it is not enough to open an e-commerce website and/or open a store in the marketplace to achieve success in e-commerce. One of the most important issues we will mention at this point is to prevent a user who has come to your website in this wide e-commerce world from leaving your site without being satisfied. 
Improving the user experience in e-commerce can make customers spend more time on your website, buy more products and return to your website more often.
Here are 5 strategies you can use to improve user experience in e-commerce;
1. A user-friendly website design
Easy navigation: Your website's menus and interface should be easy for users to understand. Provide basic navigation elements such as a search bar on the home page so that users can quickly access the products they want. Examine the user experience results by conducting A/B tests on your website. You can continue your work in that direction by examining the performances such as visuals and flow that users are most interested in and determining which one gets more feedback.
Responsive design: Your website should work seamlessly on different devices (mobile, tablet, desktop). You can increase mobile traffic by offering a good user experience on mobile devices. In early 2023, the total number of mobile phone users was 5.44 billion, accounting for 68 percent of the total global population. Unique mobile users have increased by just over 3 percent in the past year, with 168 million new users in the last 12 months.
There are 5.16 billion internet users in the world today, which means that 64.4 percent of the world's population is now online. The data shows that the number of global internet users has increased by 1.9 percent in the last 12 months. All this shows how important it's for your website to work well on mobile at the maximum level.
2. Fast and reliable page loads
Page loading speed greatly affects the user experience. Fast-loading pages allow users to spend more time without leaving the site. Here are a few suggestions to increase your website speed;
Use CDN (Content Delivery Network).
Reduce the number of CSS and JavaScript files.
Optimise the size of images.
Reduce the number of plugins on your site.
Reduce redirects.
Analyse 404 errors.
3. Personalised content and recommendations
Offer personalised product recommendations based on user's browsing history and shopping preferences. This strategy is used to make the user experience of an e-commerce website or application more personalised and impressive. When you look at marketplaces such as Amazon and Trendyol, examples such as creating a special catalogue based on a product you have previously reviewed or purchased can be given as examples of personalised content.
Here are some examples that explain this concept in more detail;
Offer personalised recommendations. Based on users' shopping history, click history, and interests, offer them product or service recommendations that may be of interest to them. For example, if a user has previously shopped in a book category, it may be possible to recommend similar books or authors.
Show related products. At the time the user views a product or adds it to the cart, suggest related products or accessories. For example, when someone is buying a mobile phone, you can suggest related products such as phone cases, screen protectors, or headphones.
Base on shopping history. Basing on a user's past purchases and reviews, you can offer special deals or discounts for future purchases.
Offer personalised content. Personalise the homepage or content recommendations based on the categories or products the user visits the site for. For example, a user visiting a fashion e-commerce website might be served content about fashion trends.
Get them to become a member and reward them for becoming a member. While membership makes it easier for users to follow the products and campaigns they're interested in, it also gives you the opportunity to share your one-to-one marketing campaigns with your users by obtaining Personal Data Protection Authority permission. The user who is a member of your brand can easily find the purchases they have made in the past, the products they currently like but have not yet purchased, and follow the campaigns offered to them. They won't spend time with time-consuming steps such as entering address and credit card information for each purchase.
4. Security and privacy
Protect customer information by keeping your security certificates (SSL) up to date.
Clearly explain your privacy policy and how you use users' data.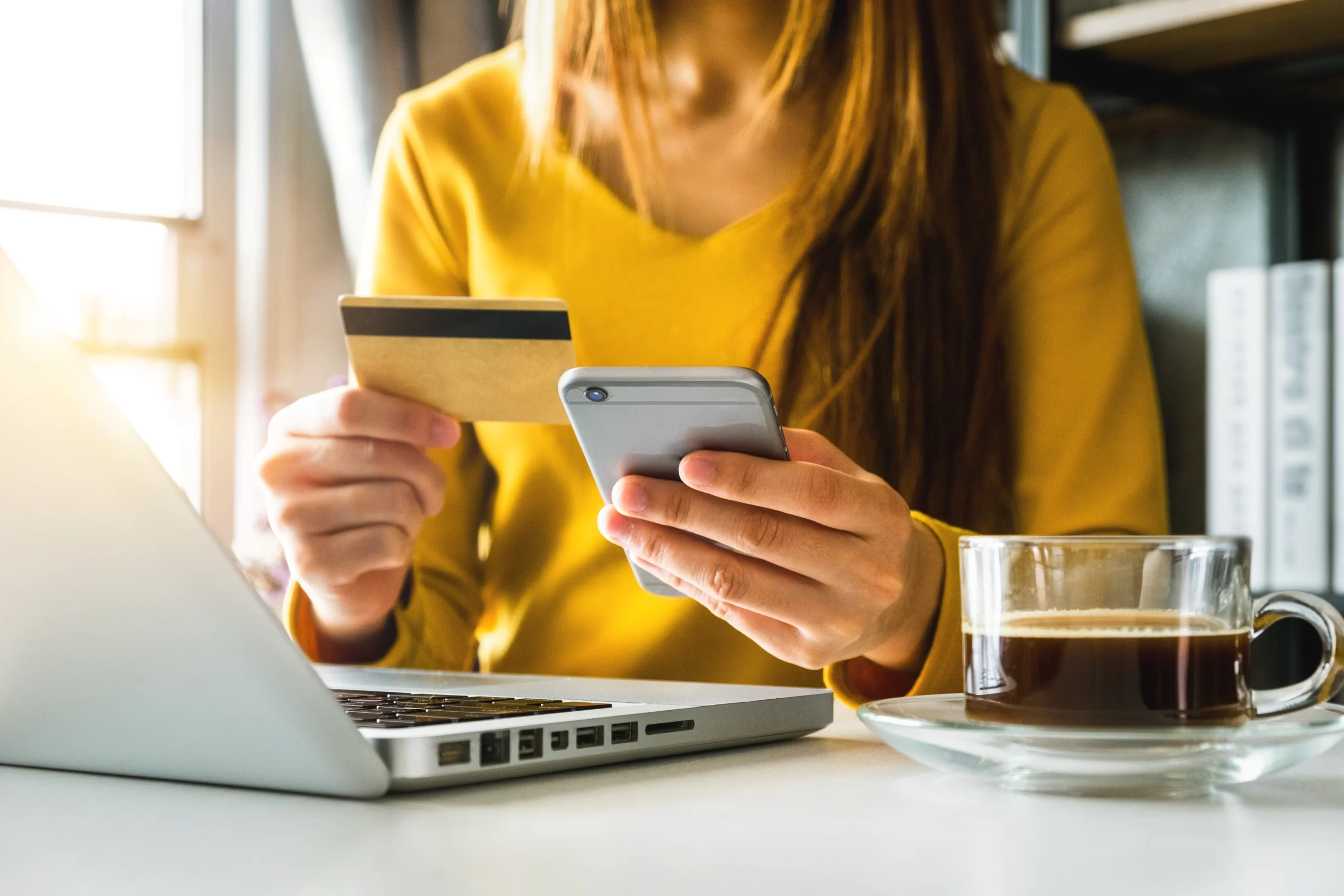 5. Easy payment and shipping options
Enable users to make payments according to their preferences by offering various payment options.
According to the Electronic Trade Information System (ETBIS) data, in the first 6 months of 2023, 62.7% of the total e-commerce volume on the basis of payment methods consisted of card transactions with 409.3 billion TL, 32% of Remittance/EFT and other payments with 209.3 billion TL, and 5.2% of payment at the door with 34.1 billion TL.
Ensure that customers receive their products quickly by offering fast and reliable shipping options.
Provide customers with the opportunity to track their orders by offering cargo tracking.
These strategies can help you significantly improve the user experience of your e-commerce site. In addition, you can increase customer satisfaction by considering user feedback by asking those who visit your website about the user experience and continuously making improvements.